Coming soon…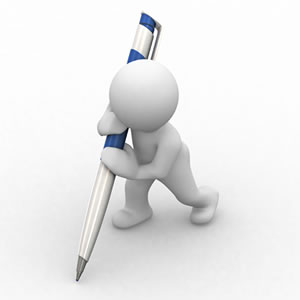 Ever wondered what the best placement is for a vocal mic? How do you mic a guitar? Am I buying the right gear?
We will be adding videos of our professional team answering similar questions and any other questions you may have and always wanted to ask.
Microphone Techniques… Coming soon!