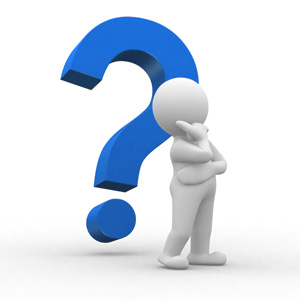 I don't have to pay money to record my music, I have a home studio.
You can't expect to spend $10,000 – $50,000 on a home studio and have it sound as good as a $500,000 – $1,000,000 + dollar studio – even if you're an electronic artist. Home studios are great for composing and arranging.But, when competing with professional bands, you'll eventually  need a professional studio to get a great quality recording.
If I have ten songs, I should be able to record them in a few hours.

This doesn't even happen in the movies.
As long as we record correctly, we don't have to spend much time on mixing and / or mastering.

Mixing and mastering is where the magic happens, and makes a HUGE difference in the overall sound and dynamics of the recording. Again, it's a HUGE difference. We recommend a minimum of 1 hour of mixing/mastering for every 2.5 hours of tracking booked.