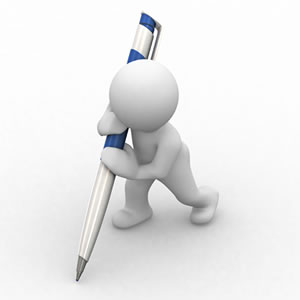 As with any type of production, preparation before starting not only ensures a better outcome but will also save you time and money. Nobody wants to spend more than they have to. That is why we have created this section, to not only help you get the most out of your recording session but to work out any details that can be dealt with outside the studio.
1. PRODUCTION:
Try and work out all musical and vocal parts before coming in. You should never attempt to write in the studio, this not only consumes valuable time and money but slows the session down and breaks momentum.
2. GEAR:
Check and make sure all your equipment is working properly prior to your session. Broken or malfunctioning equipment will not only effect recording quality but can also hinder your performance. This includes:
Fresh strings on all guitars as well as spares and don't forget picks
Make sure drum heads are in good condition (fresh heads are recommended) and spare sticks
Good quality guitar and instrument cables
Fresh batteries for all EFX pedals and pickups as well as spares (9V)
Make sure to remember your power cables and adapters
3.TIMING:
most industry professionals prefer to record with metronomes because timing integrity of all musical parts are very important for tracking, editing and mixing. We recommend using click tracks in the recording process, however some musicians don't perform well with click tracks. If you don't feel comfortable using one, then you don't have to. Here are some points to consider when using click tracks.
Everyone in the band should try to practice and get comfortable playing to a metronome before coming in to the recording session.
Your timing performance will be very apparent in the studio and will affect the final product.
4.HEALTH:
A healthy and conscious mind can make a big difference while in the studio. Everything from what you eat to the amount of sleep can affect your performance and stamina. So get some rest and leave the celebration till after the session is completed!
5. DOCUMENTATION:
Have all your LYRICS and NOTES TYPED on paper with spare copies for all band members and engineers.