Our team is dedicated to giving you the utmost professional experience while you are in, and out, of the studio. Read our clients' experiences and see why Skylab continues to be the premier recording facility in North Central Florida.
Testimonials

Skylab treats their artists as family. Their professionalism and facilities are astounding.
–

— Solar Ellipsis (Gainesville, FL)
Thank you for your wonderful facility and great staff. It's great to know we have a real professional studio here in the north Florida region. Keep up the great work!

— Bo Diddly (Archer, FL)
We truly feel that your mastering quality has given us that major label sound we were looking for. Thanks again for a great debut album. We look forward to the next release with you.

— Fall of Envy (Orlando, FL)
I can't even begin to say how utterly spectacular Skylab has been. The streamlined professionalism has been the most outstanding aspect…

— Nathan Cade (Magesterium. Los Angeles, CA)
I'm glad we'll be going into your studio to create our tracks for our summer musical once again. Skylab offers the quality, the environmnet and the engineering skills we need to create top quality tracks for our productions

— Rocky Draud (General Manager of Hippodrome State Theater. Gainesville, FL)
Thanks Gerry and Skylab for your masterful "surgery" which brought my music back to life. I'm eternally grateful. The experience was worth leaving California for!

— Napoleon Murphy Brock, Mothers of Invention, Frank Zappa (Los Angeleos, CA)
Your mastering and forensics audio is second to none. Thanks for you excellence and professionalism. Your work saved my clients trial.

— Larry Turner (Law Offices of Turner & Hodge LLP. Gainesville, FL)
Other Artists Include: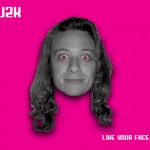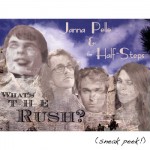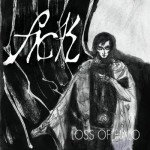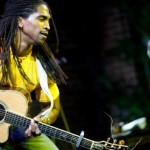 Daniel Mitchell
Groove Therapy.